About LS Plumbing Sheffield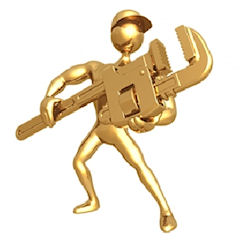 LS Plumbing is committed to providing an excellent plumbing service at an affordable price. With over 20 years' experience in the plumbing industry, including British Gas through to project management overseeing large plumbing projects in the regeneration sector LS Plumbing have always had satisfied customers.
Our work ethic is 'A good job at a fair price'. But you don't have to take our word for it, please read what some of our satisfied customers have to say on our 'Testimonials' page.
LS Plumbing has an expanding customer base, located in and around Sheffield, including private clients and businesses alike.