Contact LS Plumbing Sheffield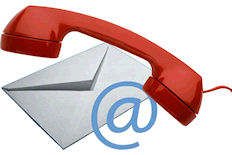 Please feel free to contact us with any questions or requests you may have. No job is too small or too large for us and it won't cost you a penny because we offer FREE QUOTES.
Contact us by email or just give us a call and we will endeavour to get back to you as soon as possible.